Customize your brand with the models below
Factory One (AMY) Existing Models for OEM: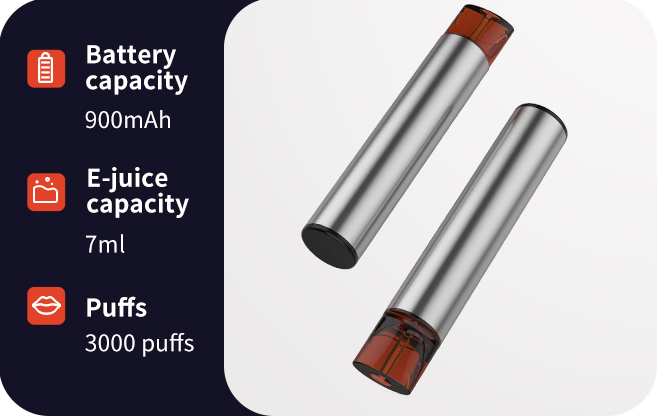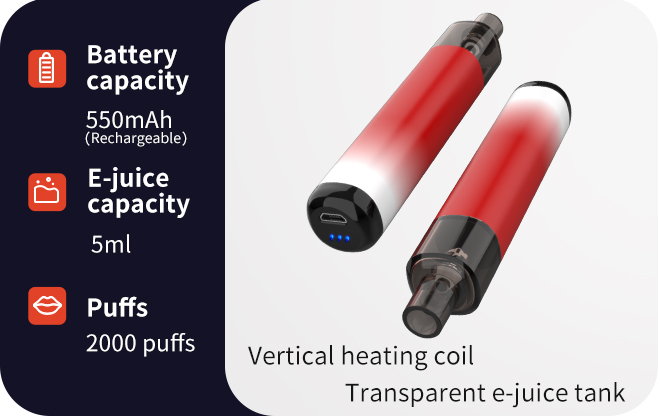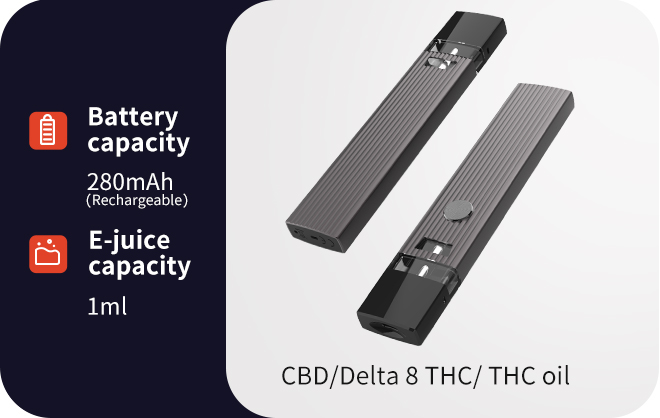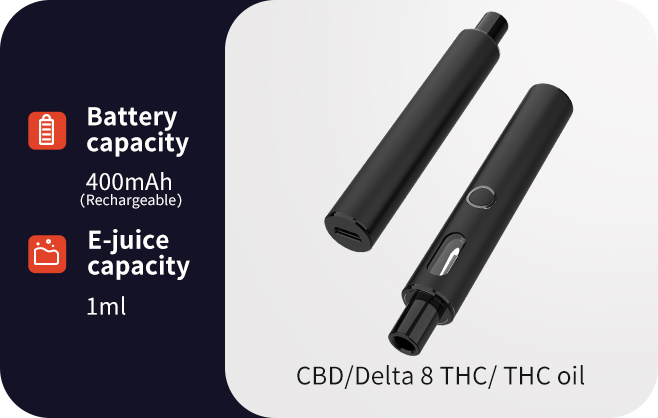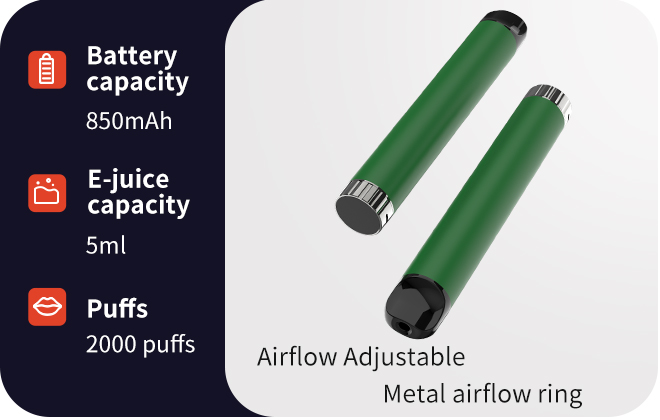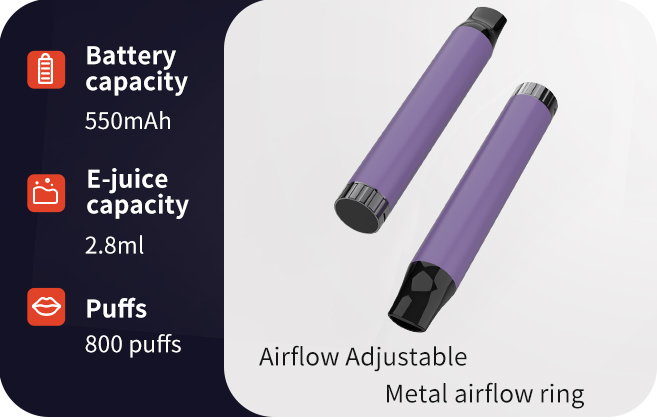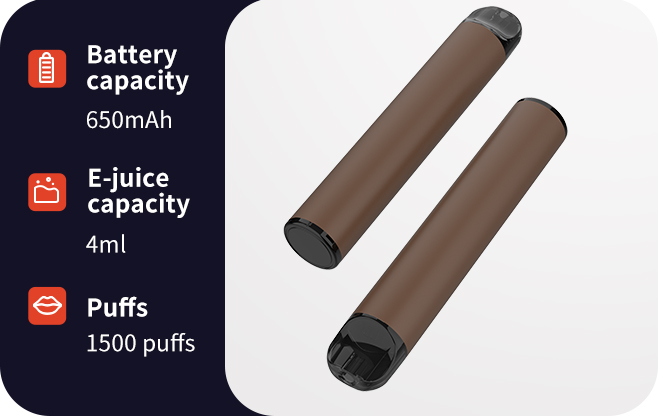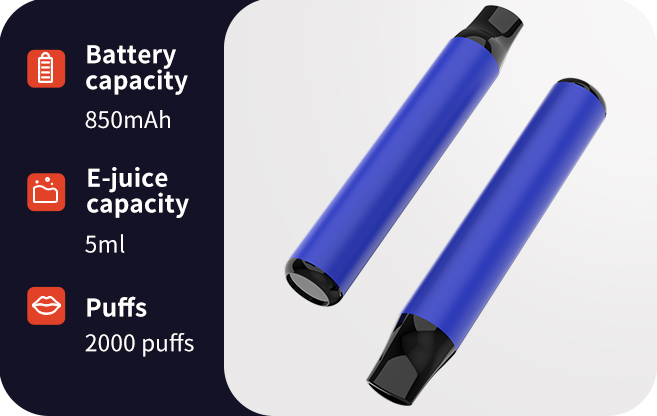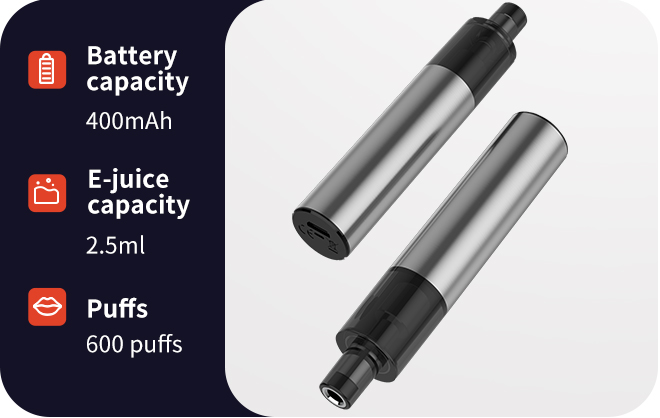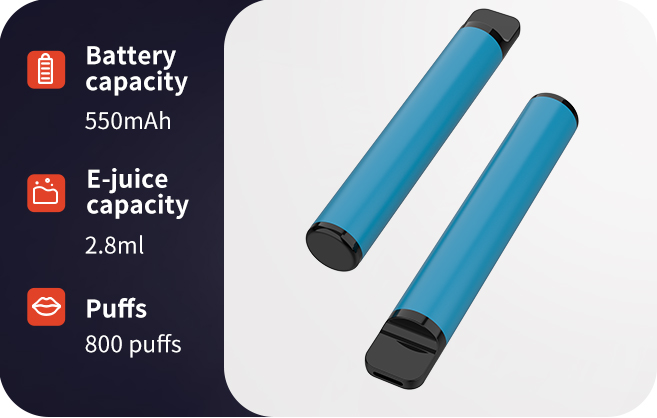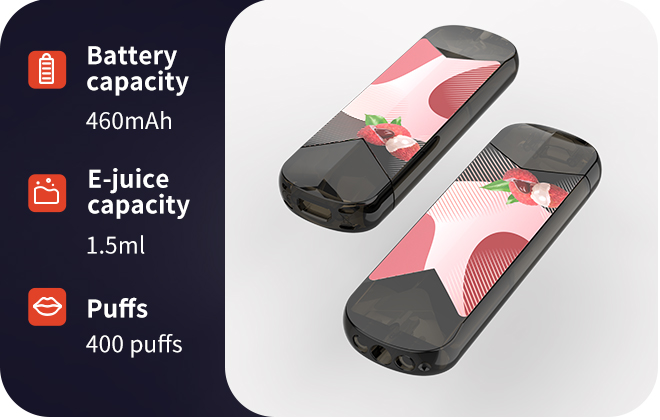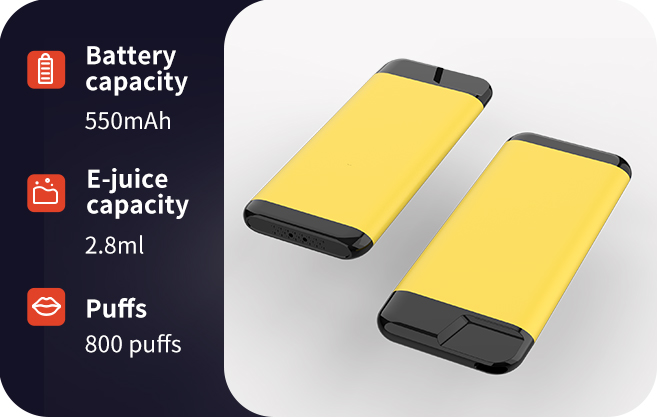 Factory Two (AMJ) Existing Models for OEM: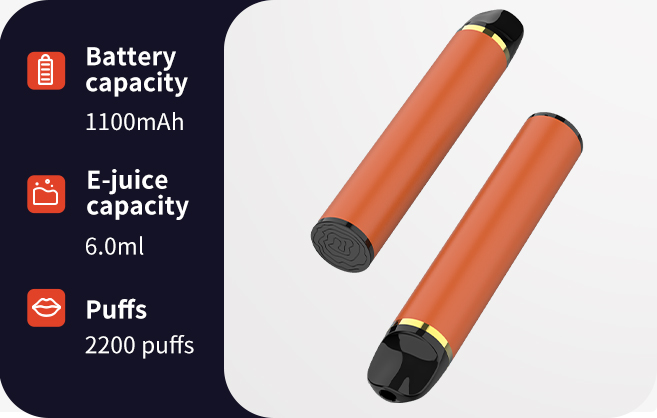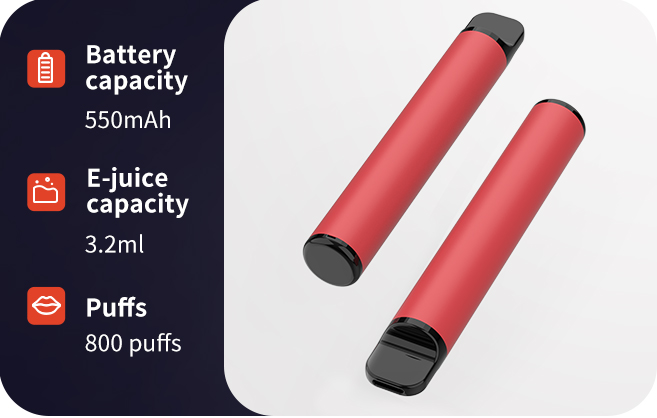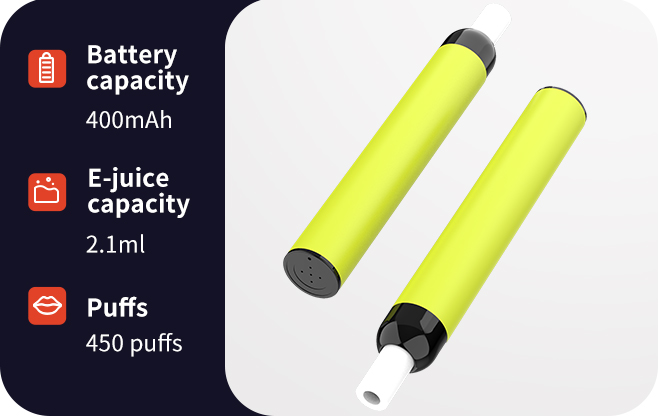 Just send us an inquiry.
We'd love to hear your talented ideas.
OEM/ODM INQUIRY
Why Us?
We guarantee secured quality because we focus on details.
What coil material and diameter do you use for large-capacity disposable vapes without tank?
Just email us if you need our experience.
How do we ensure draw consistency for disposable vapes?
This Image Measuring Instrument helps a lot.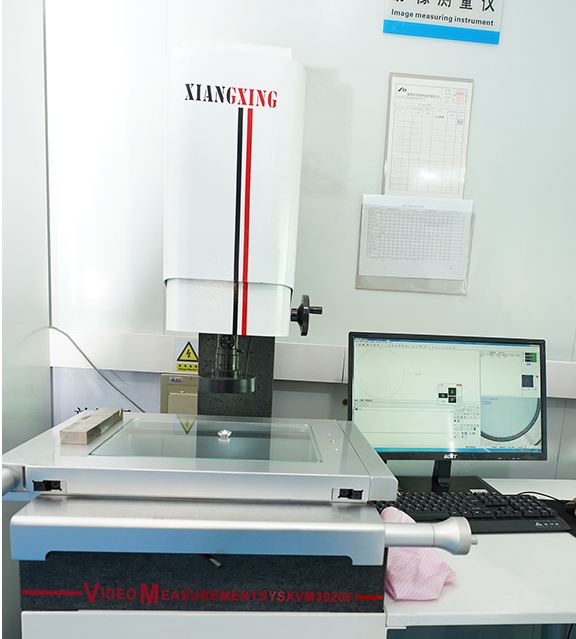 Do you conduct full check for battery cells?
Absolutely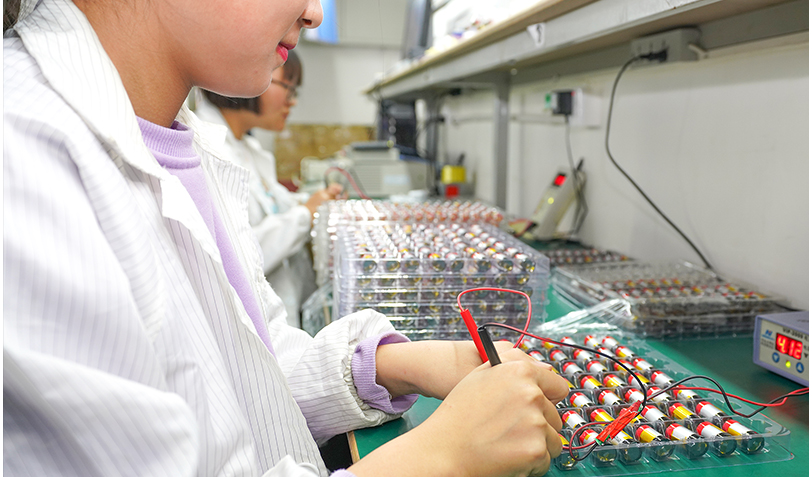 With battery cell sizes varying slightly one from another, is it normal to have noises when you shake a battery violently?
This may happen by an unprofessional manufacturer. It can be handled decently with a holder. With disposable vapes demanding in cost, it is also a smart solution to apply EVA adequately as a tightener between the battery tube and cell.
How do you prevent unexpected errors during production?
We spot check on an hourly basis at production lines.
How do you control precisely the ejuice level in each piece of disposable vape?
Please take a look at our equipments.